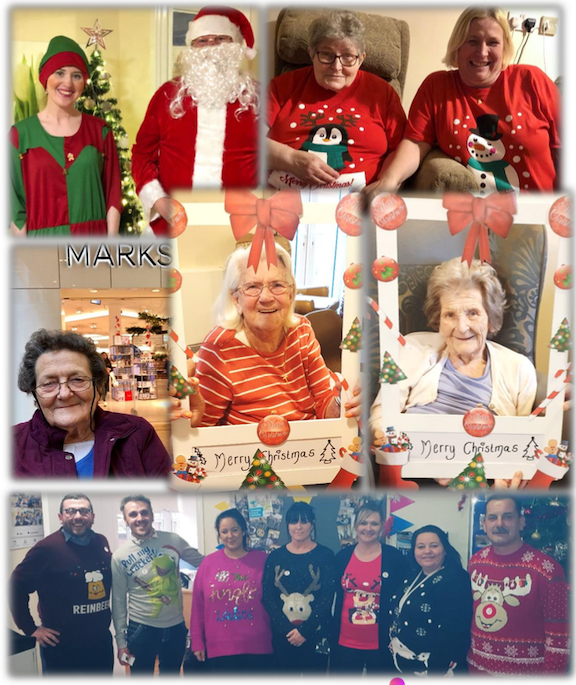 We Wish You a Merry Christmas!
We've had a lovely time this December in our services with lots of fun activities going on! Christmas card making, singing, dancing, shopping (of course!) and even a Christmas music video!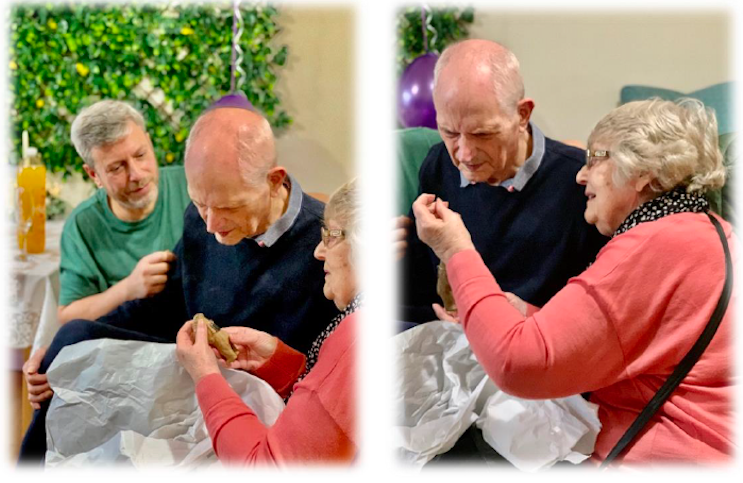 Happy Diamond Wedding Anniversary!
Congratulations to Joan and Terry on their 60th Wedding Anniversary who celebrated with an afternoon tea at Wood Hill Lodge!