Happy Valentine's Day!
We enjoyed a wonderful Valentine's Day filled with love, dancing and some donations from our local community champions! The team at Waterside Grange had some wise words of love to share with us all...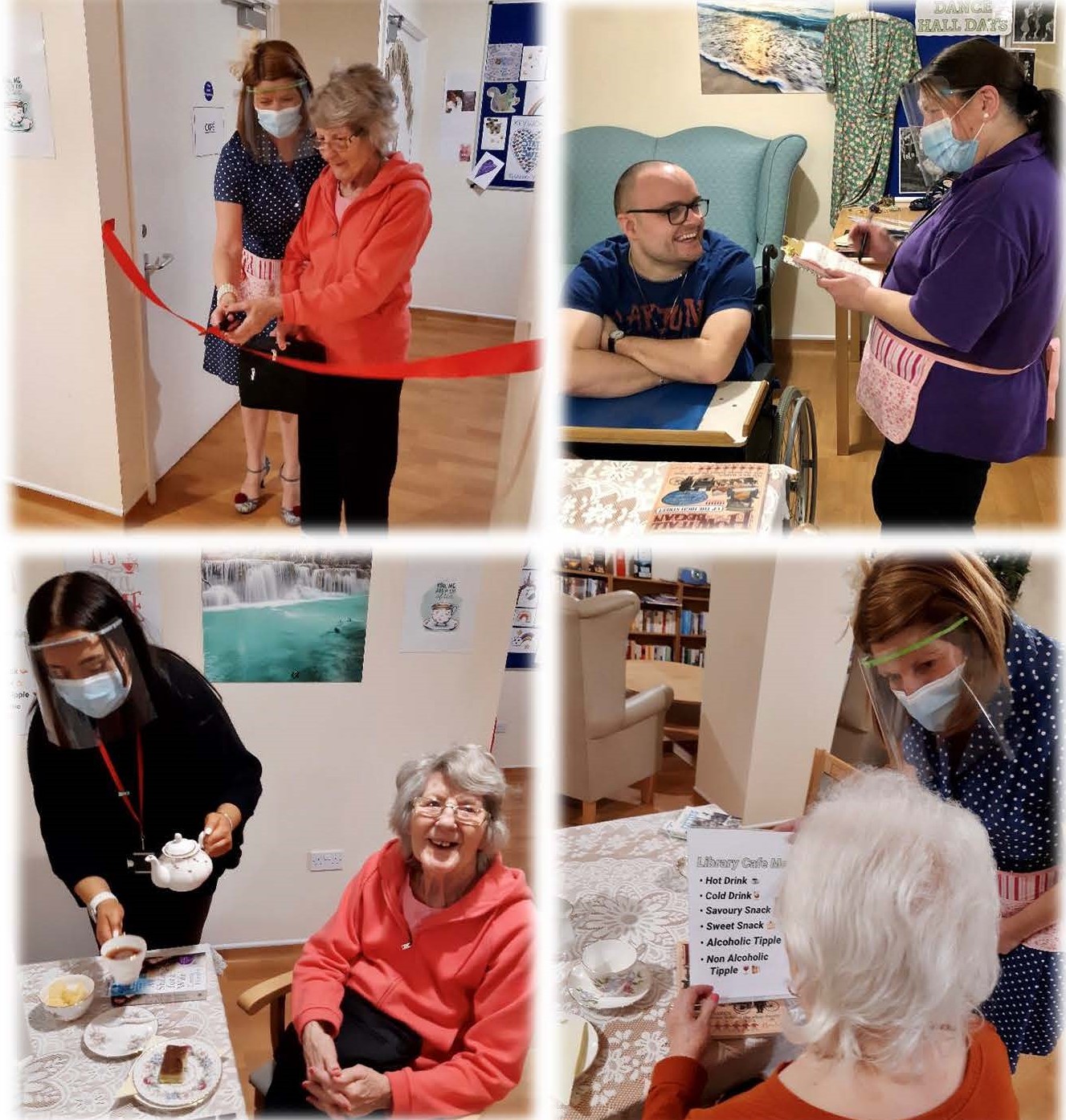 Reading Cafe Grand Opening!
This month we opened our Reading Cafe at Greenacres Grange! We've had a lovely rime enjoying sweet treats, hot drinks and a good book!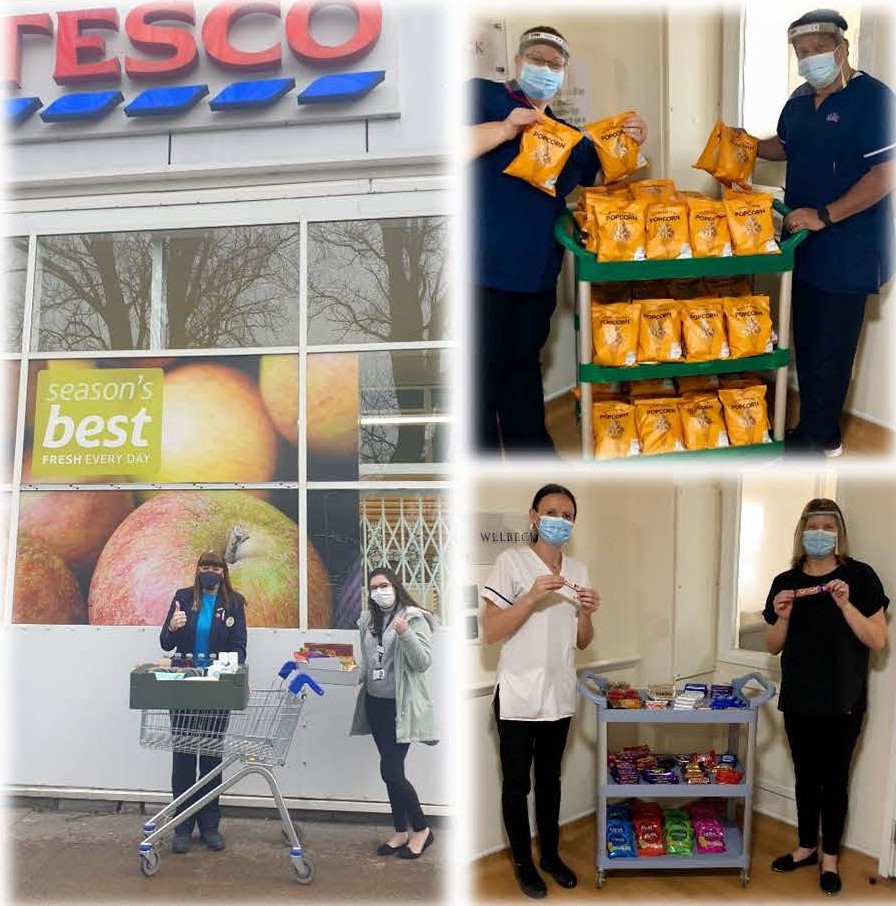 Making Friends in the Community!
We received some lovely donations this month from our clients' loved ones, Tesco, Morrison's Sainsbury and Pollywiggle Day Nursery!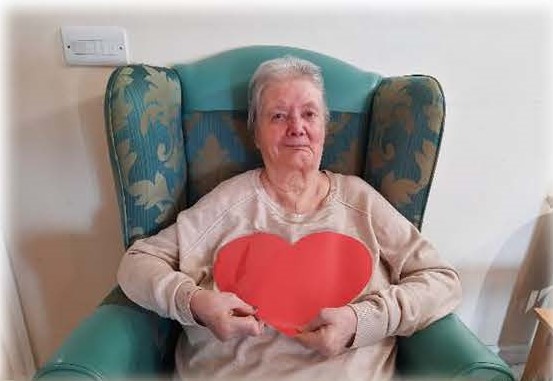 Heart Disease Awareness Month!
We raised awareness for Heart Disease this month by wearing our best red attire and crafting hearts!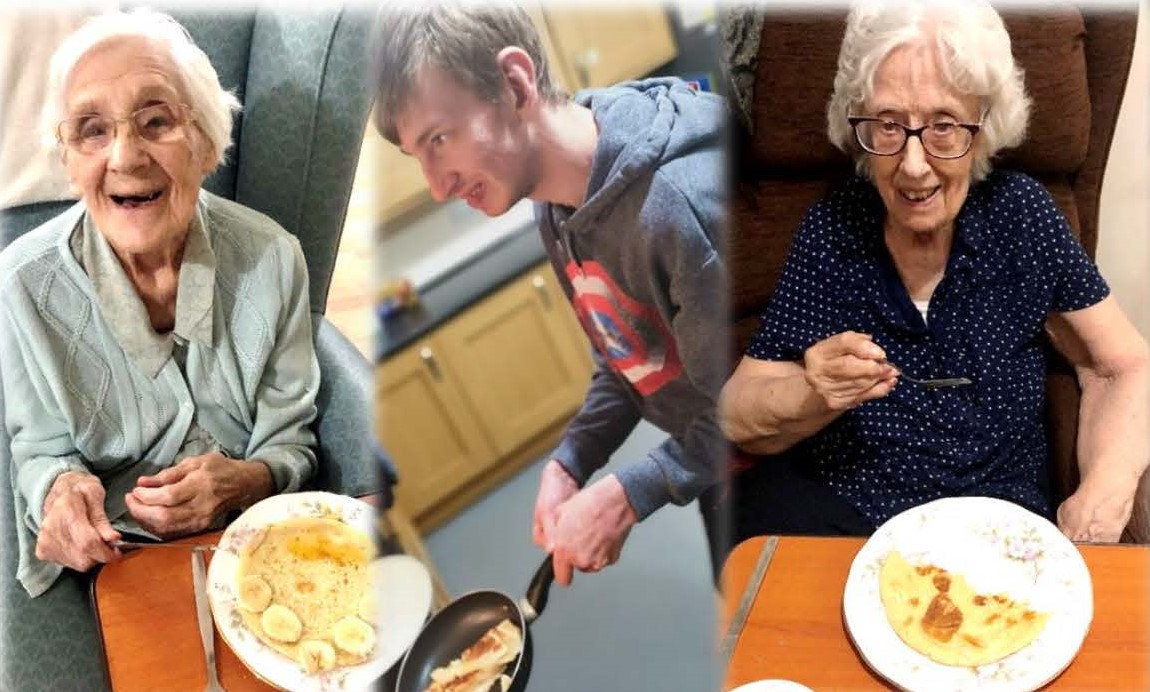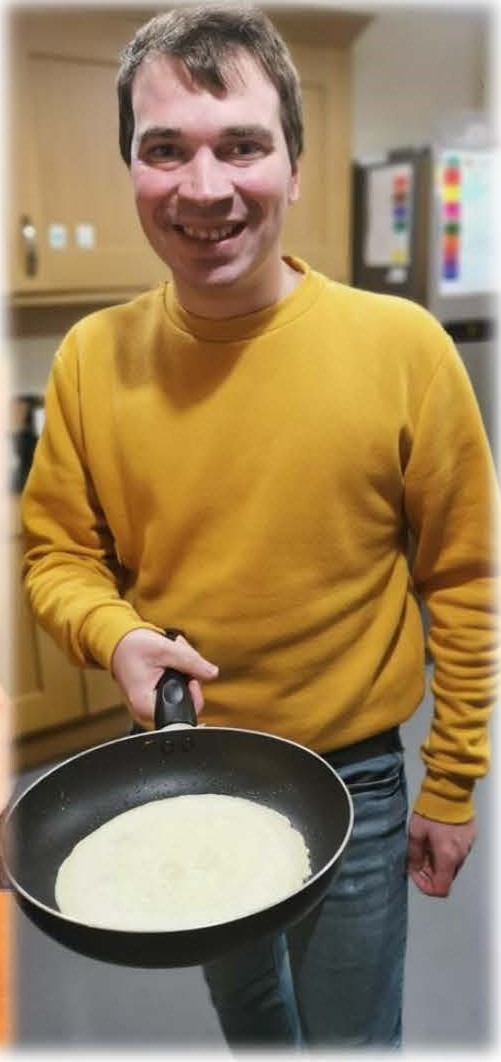 Pancake Day!
We had lots of fun making homemade pancakes with a variety of toppings.... banana, syrup, chocolate, sugar and lemon!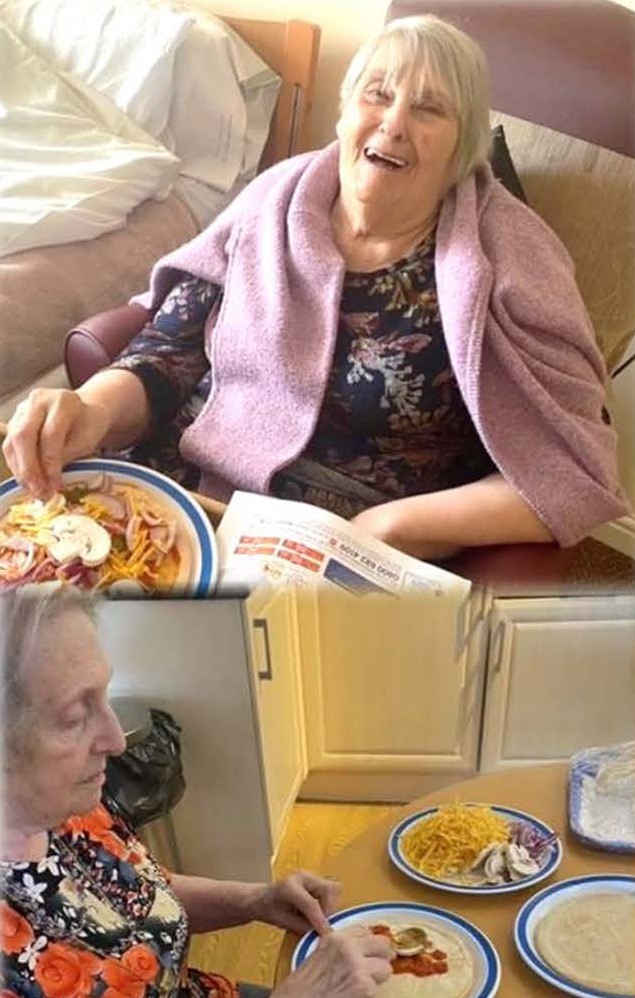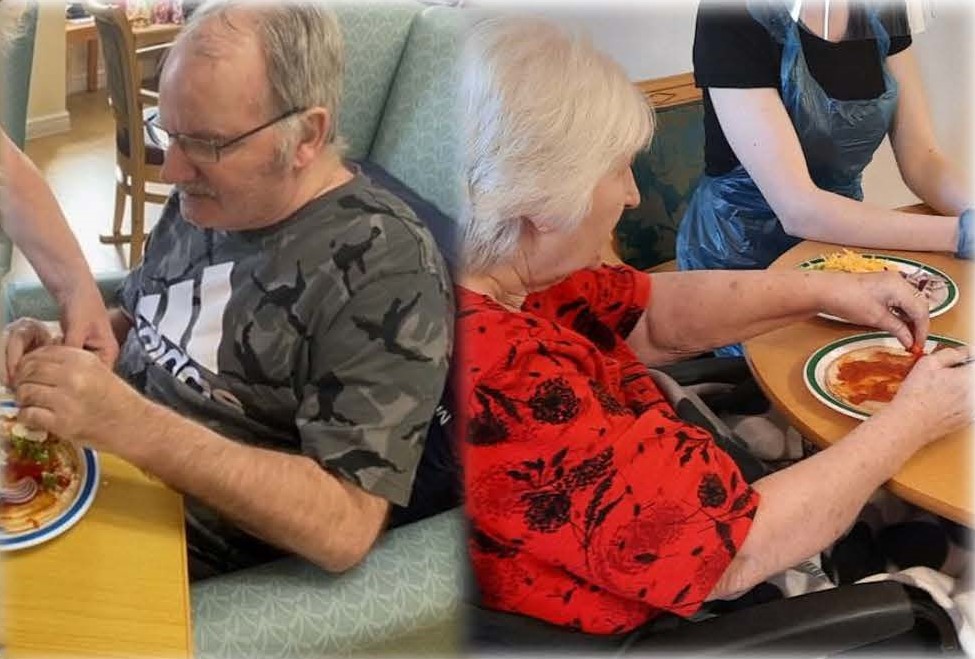 National Pizza Day!
Wood Hill Grange tried something a little but different and designed their own pizzas for lunch which were thoroughly enjoyed by all!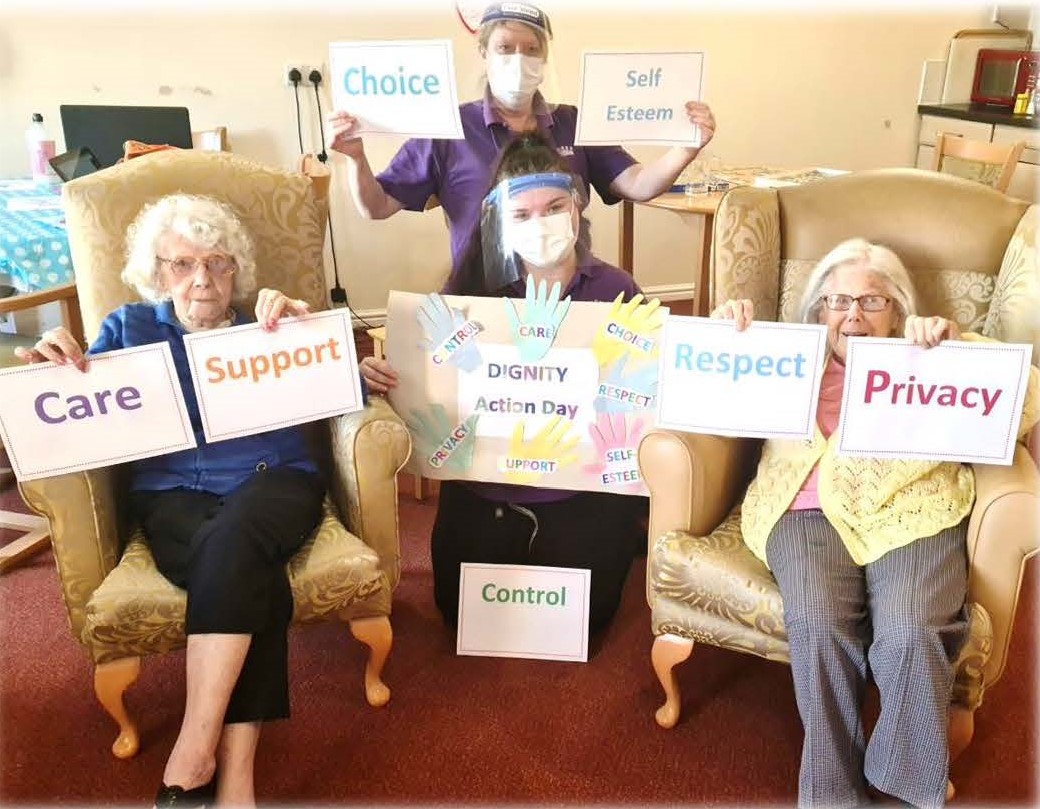 Dignity Action Day!
Our clients and staff at Waterside Grange celebrated Dignity Action Day with our assigned Dignity Champion. Here at Horizon Care we truly believe in people's rights to be respected for who they are and their right to dignity in care!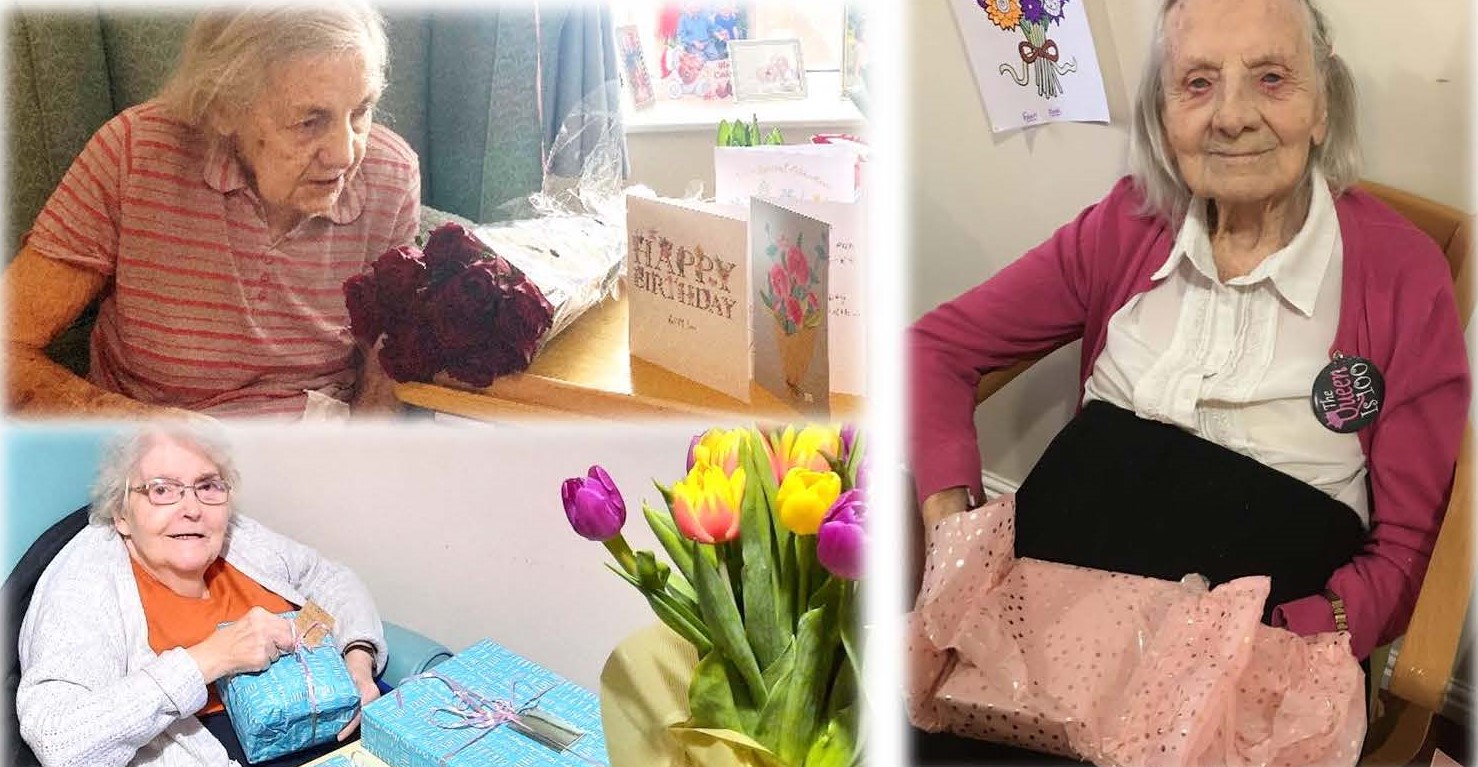 Birthday Corner!
These lovely ladies celebrated their birthdaysthis month with cake, gifts and smiles!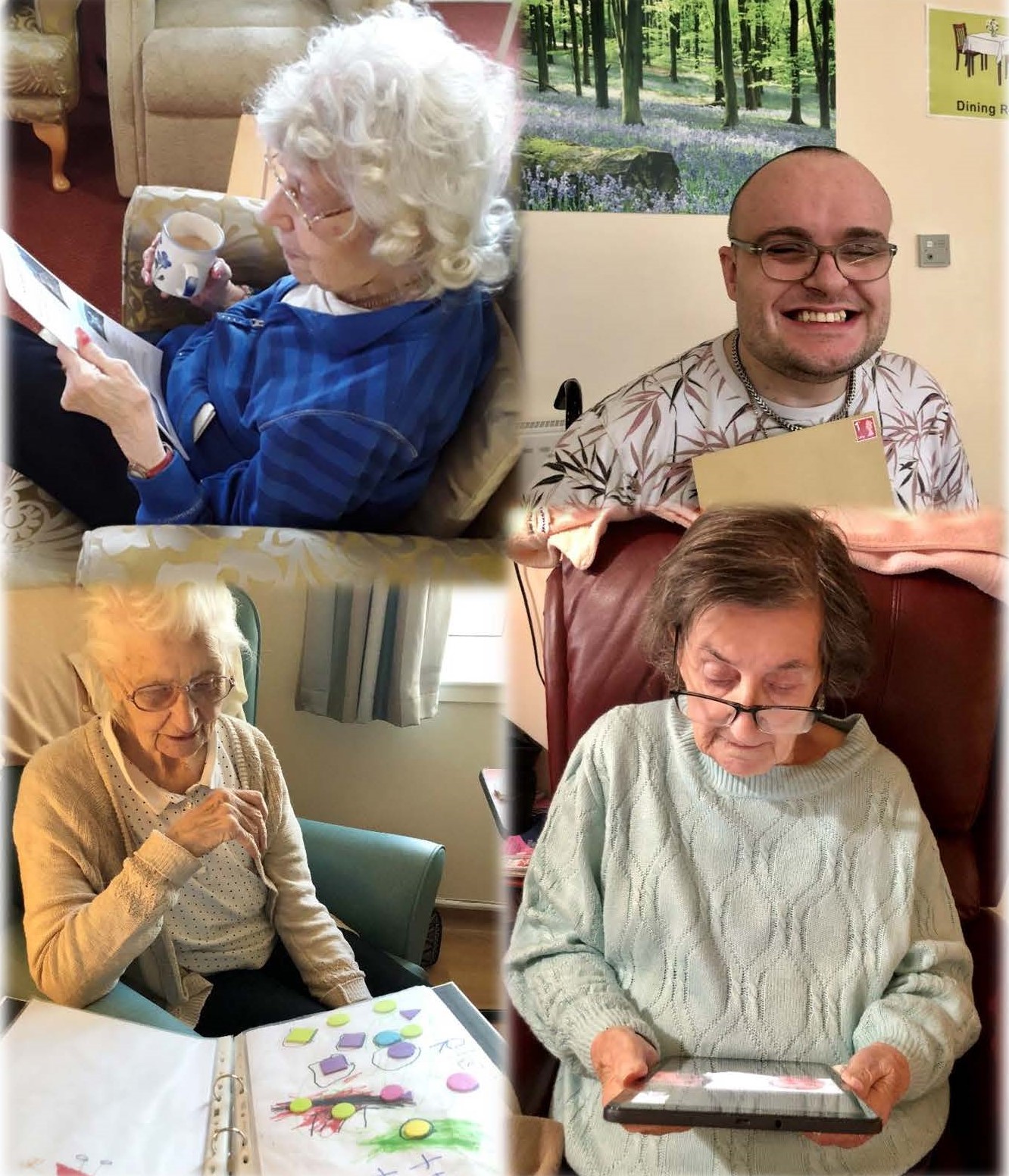 Staying Connected!
We are continuing to keep our wonderful clients and their loved onesconnected by sending letters home, arranging video calls and buolding relationships with our community via pen pal schemes.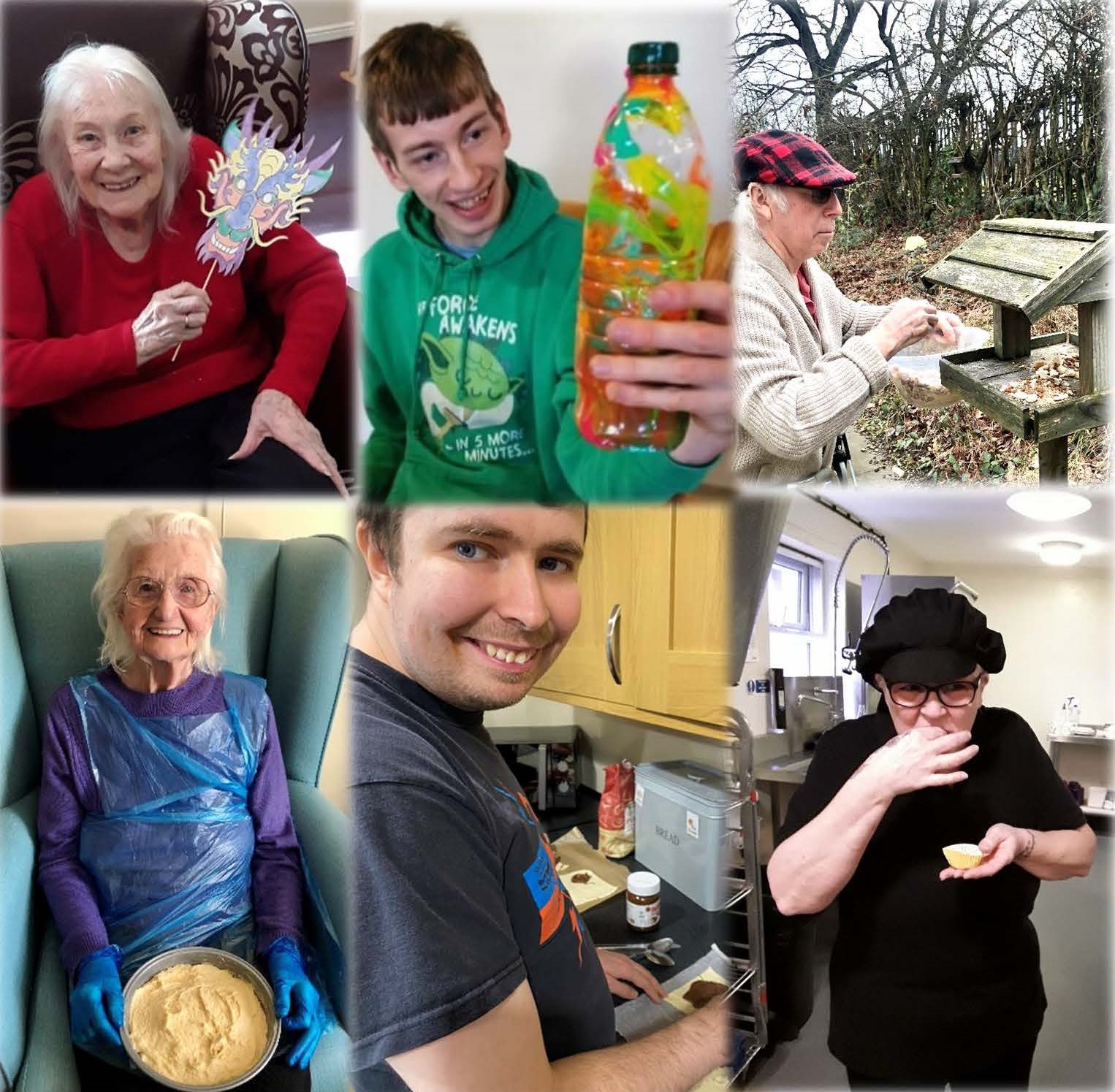 Well, we've had a very busy month! Celebrating Chinese New Year, keeping occupied with gardening, baking, homemade crafts and not forgetting our snow days! We're super excited to see what next month brings!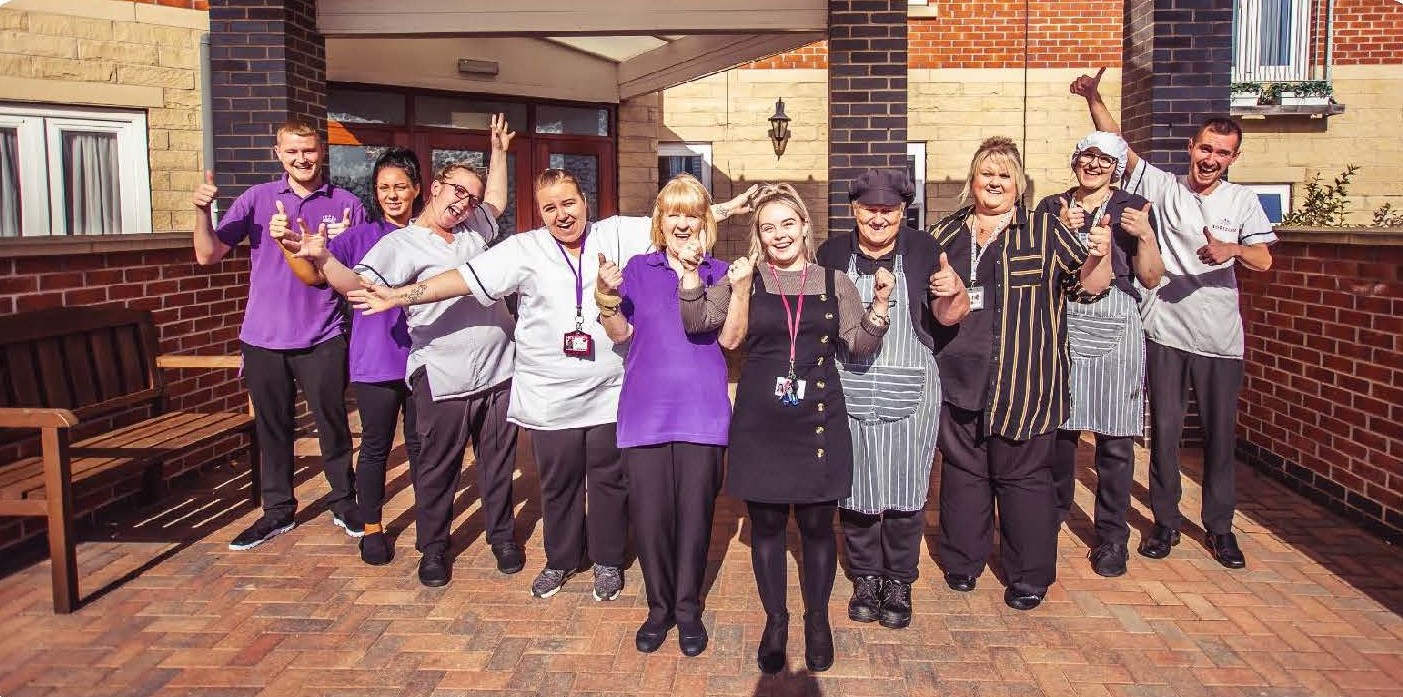 We are Recruiting!
We believe our staff team make the difference when it comes to care.
We are committed to employing and investing in staff who share our values of providing person-centred, innovative and forward-thinking services for the people we support.
If you want the opportunity to join us or just hear about what we do, we'd love to hear from you.
APPLY TODAY by downloading our application form from our website: www.horizoncare.org and returning it to: jobs@horizoncare.org