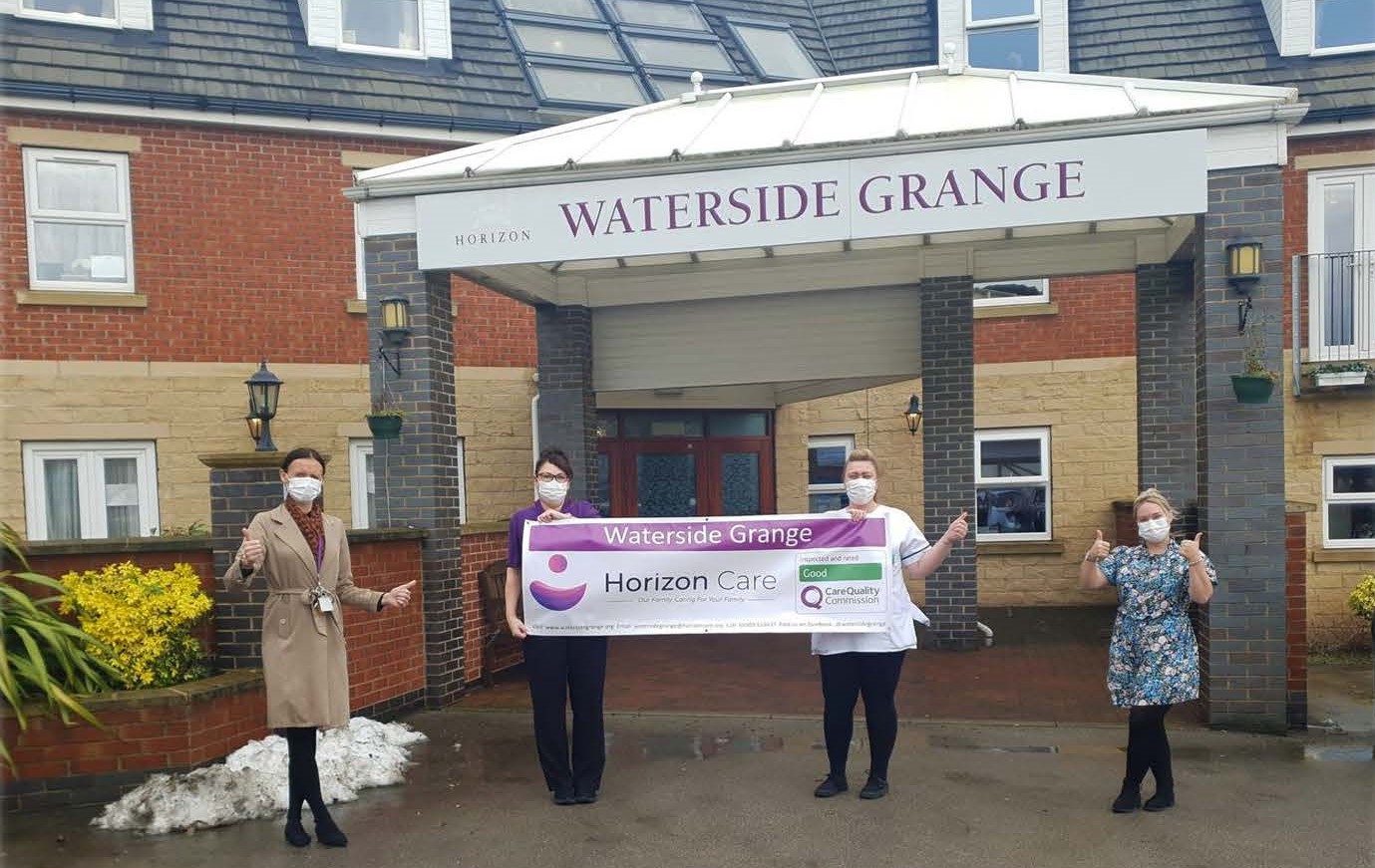 Well Done to Waterside Grange Team for receiving a 'GOOD' rating at their recent CQC Inspection!
The report commends the Home Leadership stating that it: 'promoted a positive culture that is person-centred, open, inclusive and empowering.'
The management and leadership received praise from a relative saying, 'The staff and management are great, I really can't fault them.'
A staff member also shared that, 'I think we we have a great team who work very hard for each other,' and 'I think the pandemic had brought us even closer together. We have a fantastic team.'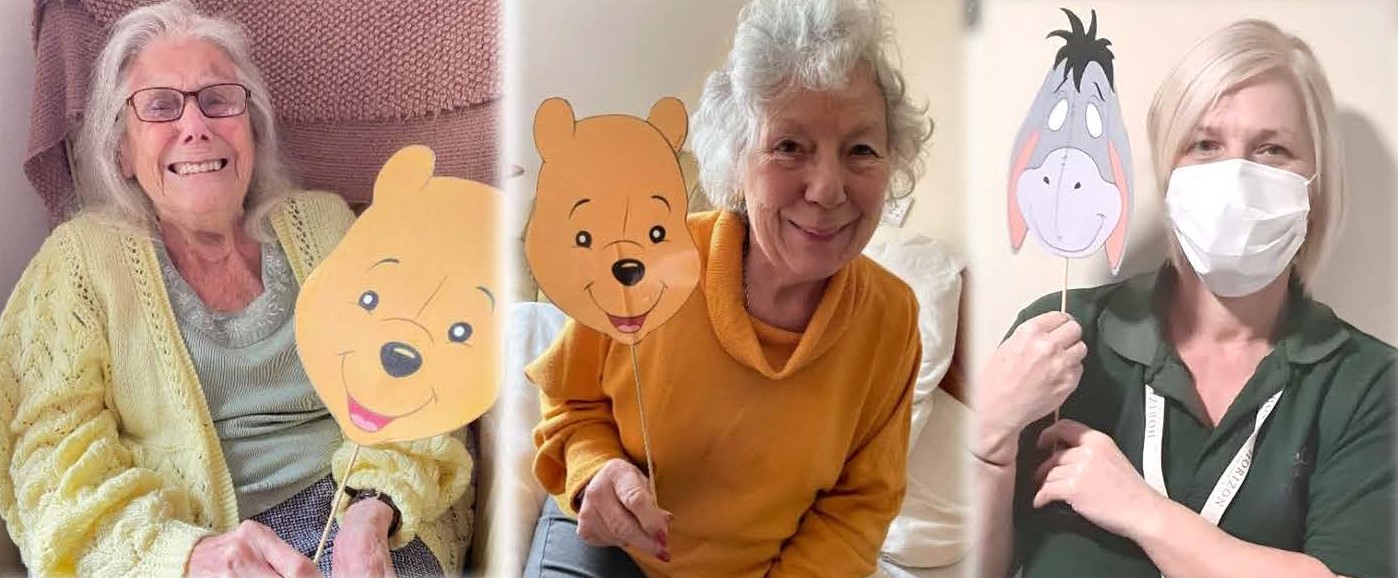 Winnie the Pooh Day!
'A friend is one of the nicest things you can have and one of the nicest thing you can be...'
Keeping Active and Healthy!
Despite the challenges faced during the Covid-19 pandemic, our clients at Wood Hill House have been staying active with outdoor sports in the garden!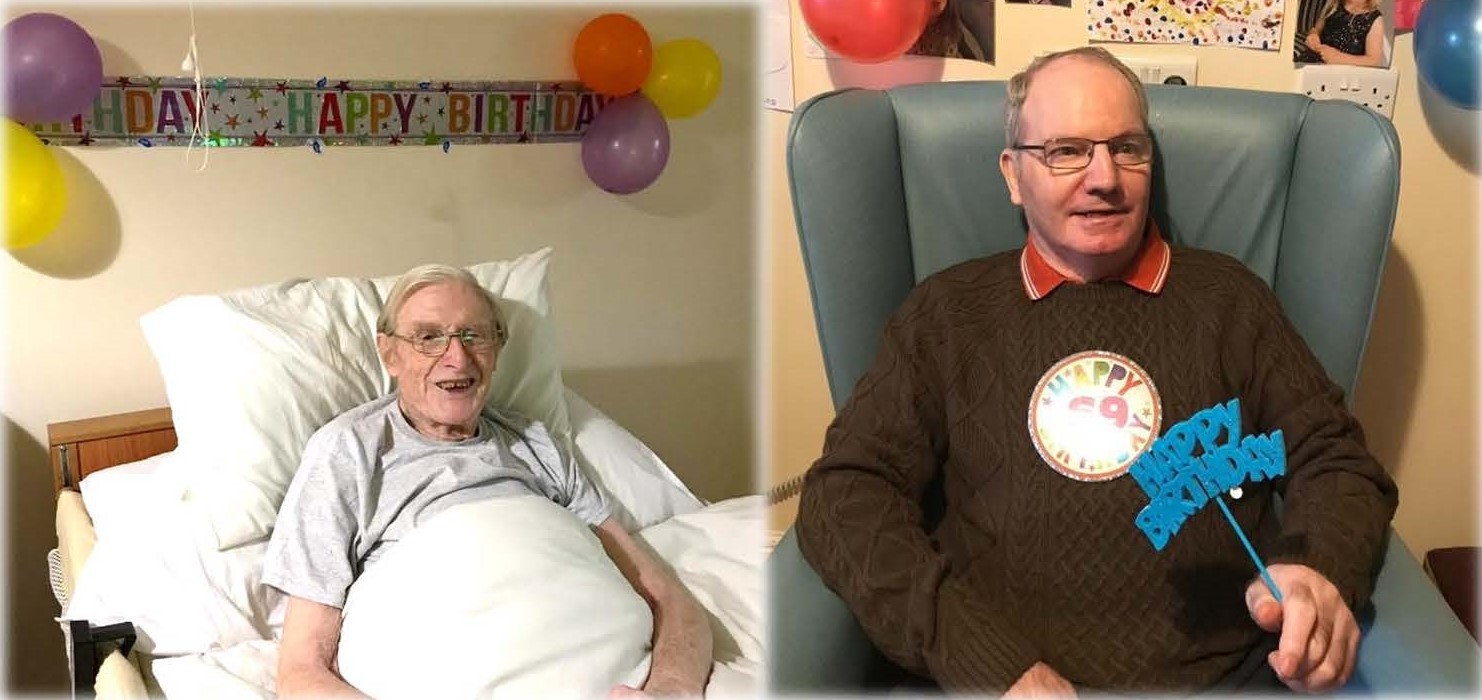 Birthday Corner!
These lovely gents celebrated their birthdays this month with cakes, gifts and giggles!

We have been keeping busy this month with puzzle afternoons, home-baking and even creating 1950s inspired home decor!