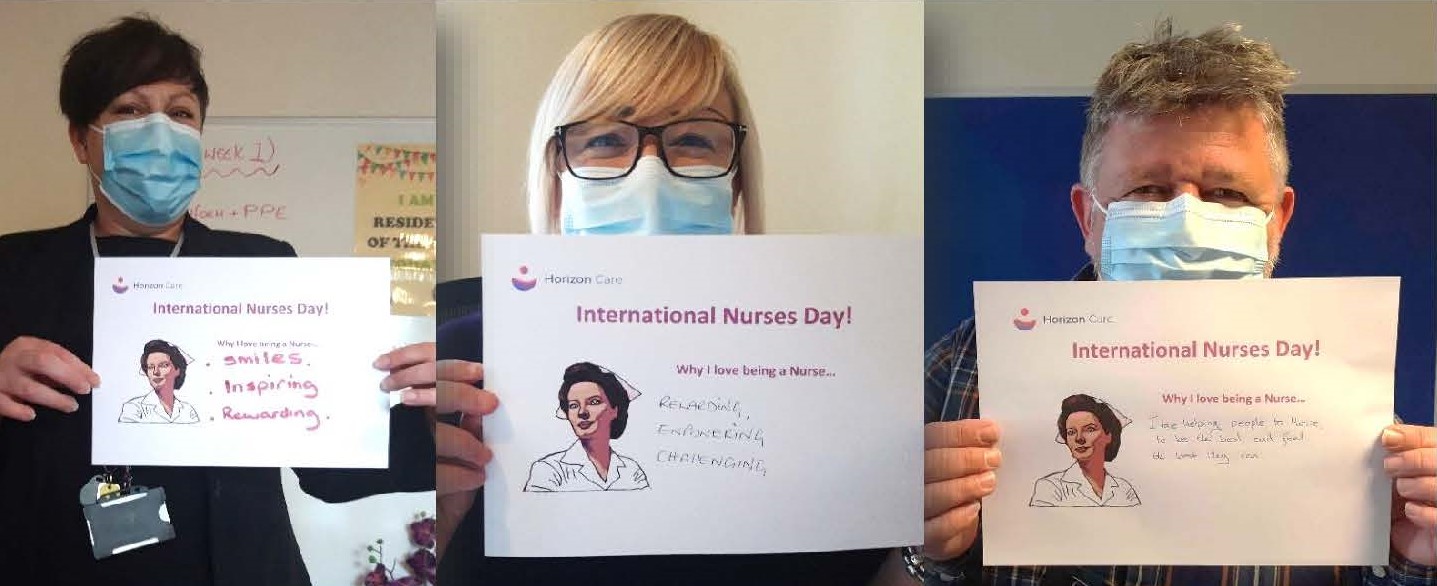 International Nurses Day
We celebrated all of the amazing nurses in all of our services for International Nurses Day! We are so proud to have them as part of our team!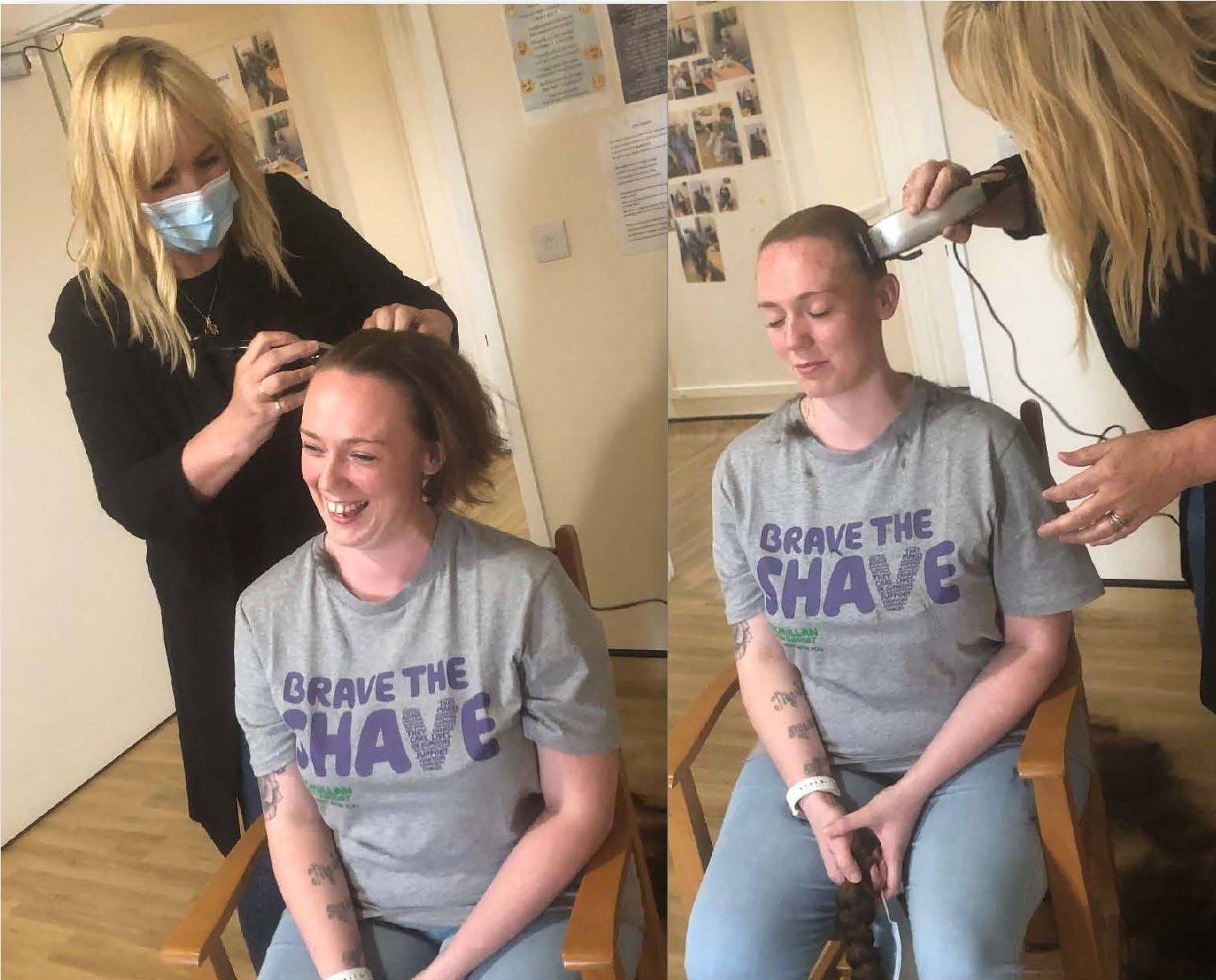 Springfield Staff Super Star Braved the Shave!
We are so proud of this very brave staff member who took on the Brave the Shave challenge to raise money for MacMillan Cancer Support!
We even receive a thank you message from the MacMillan Team:
Hi Team, thanks so much for getting in touch sharing your Brave the Shave experience with us. We're so grateful for your support, and we're loving the new look! Please know we couldn't do what we do without the amazing support from teams like yours. Thank you.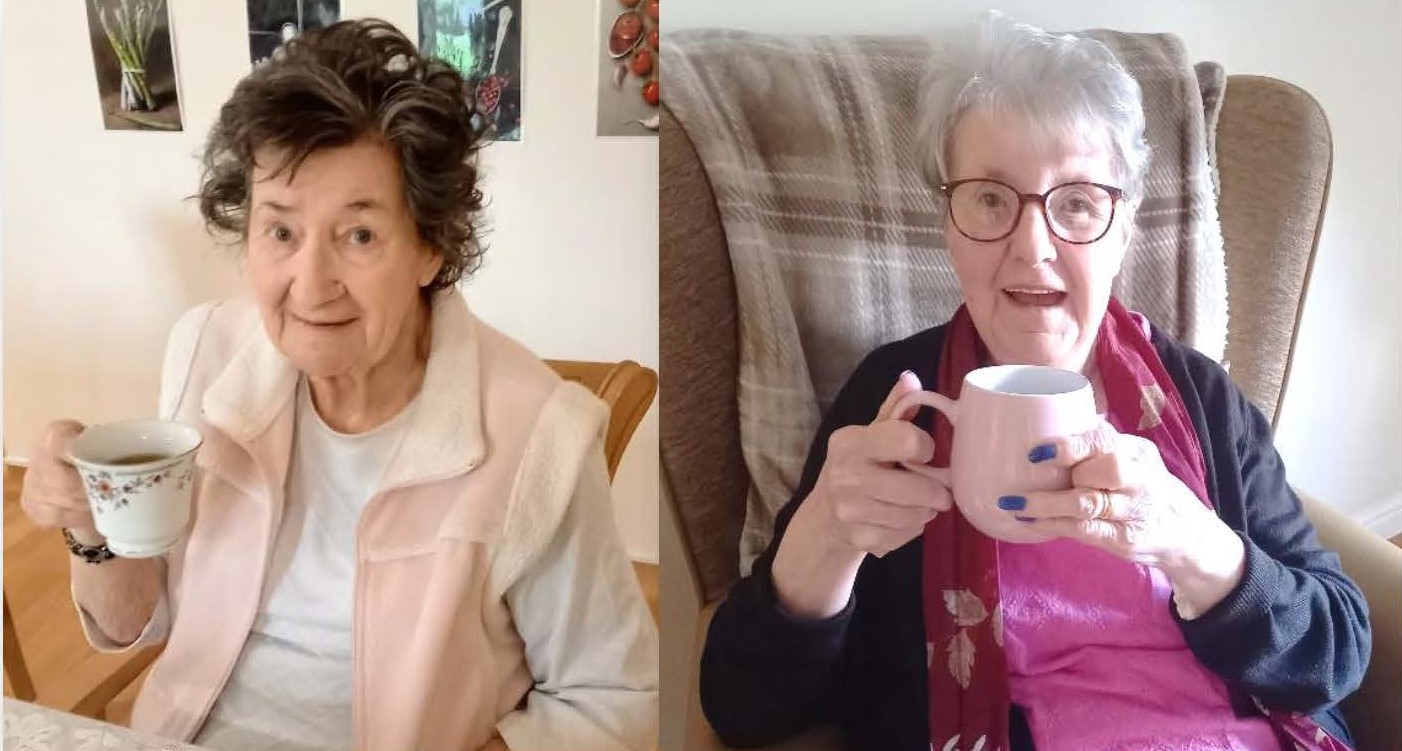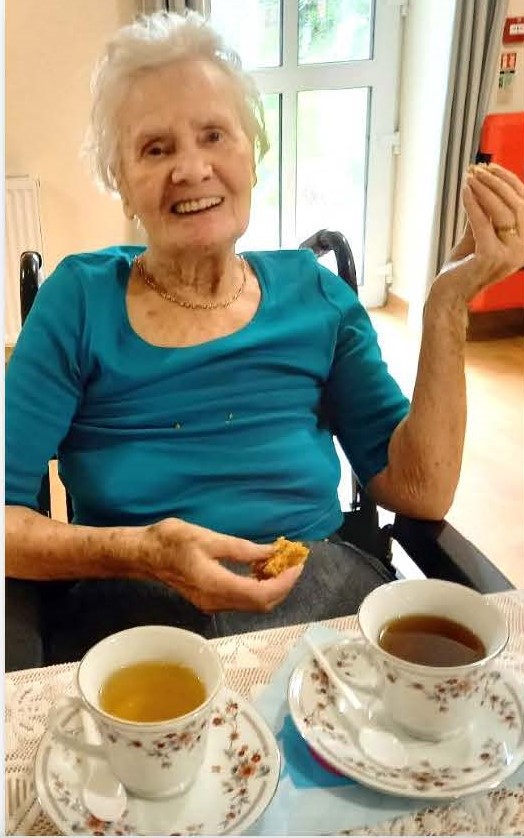 There's Always Time for a Cuppa!
We supported Dementia UK's Time for a Cuppa Week by enjoying a tea tasting session full of new experiences and lots of lovely treats!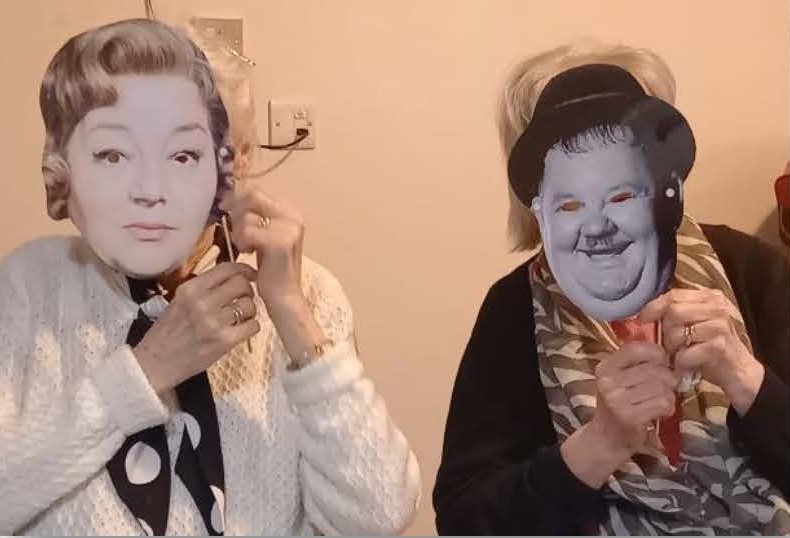 Pass the Popcorn!
With all the rainy weather we've been having, we decided to get cosy and enjoy a good old fashioned movie night!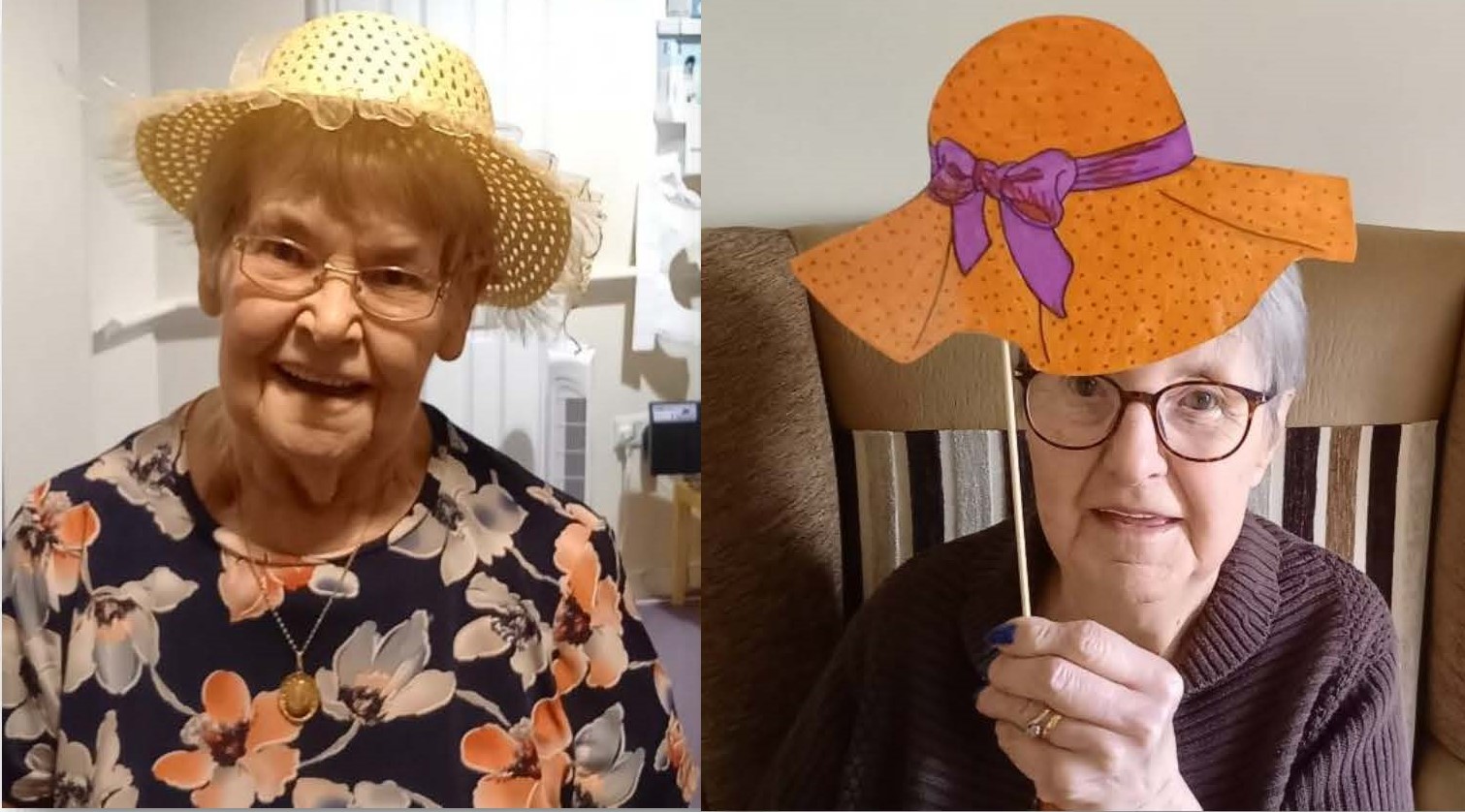 Supporting Hats for Headway
These lovely ladies showed their support for the annual campaign of 'Hats for Headway' by the Brain Injury Association.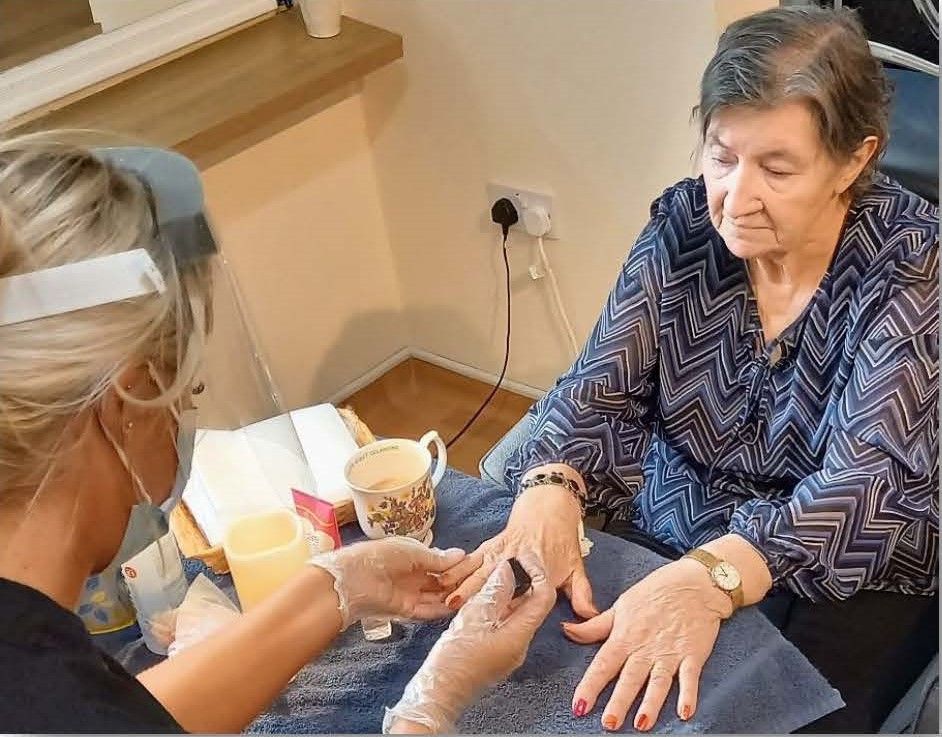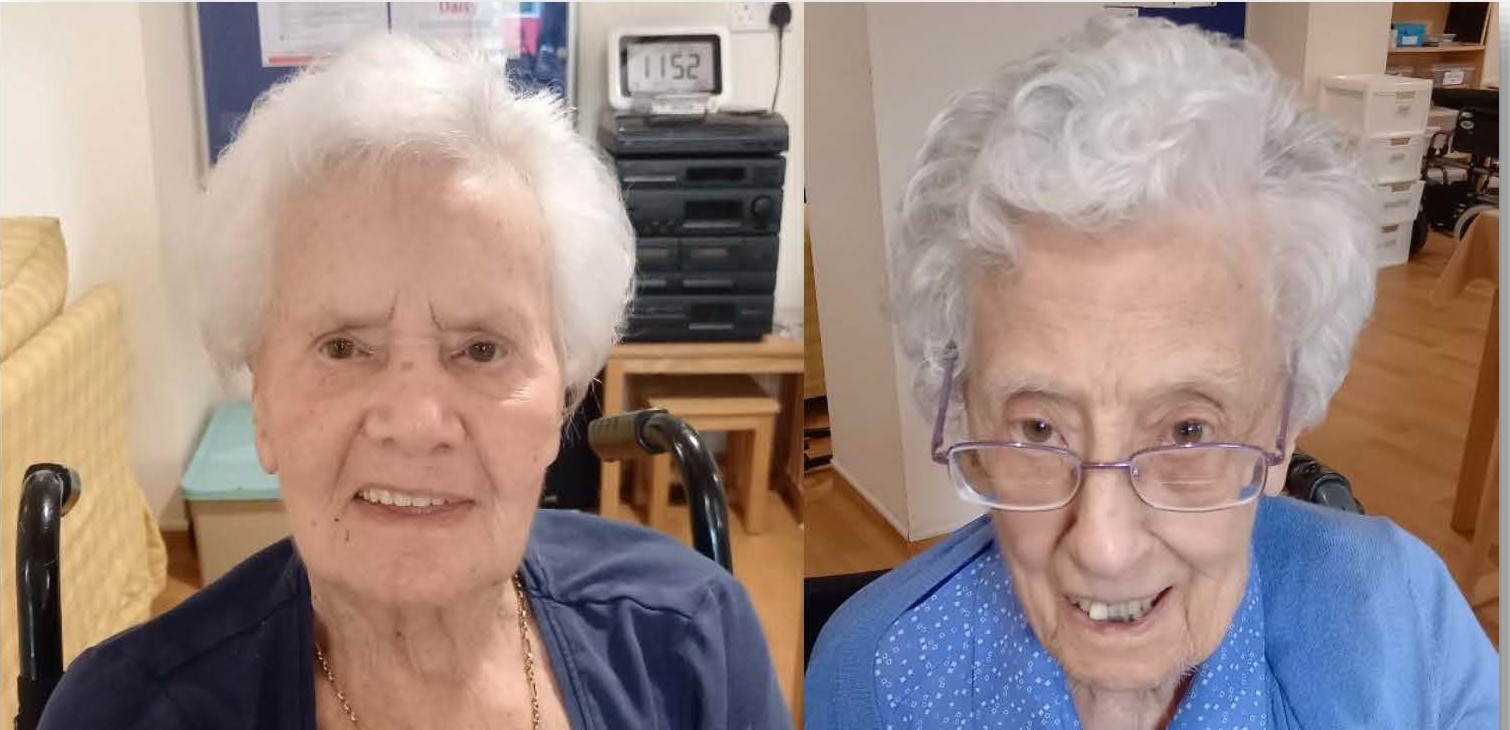 Pamper Days
Clients at Greenacres Grange enjoyed a lovely pamper day by getting a beautiful manicure and showing off some new hairdos!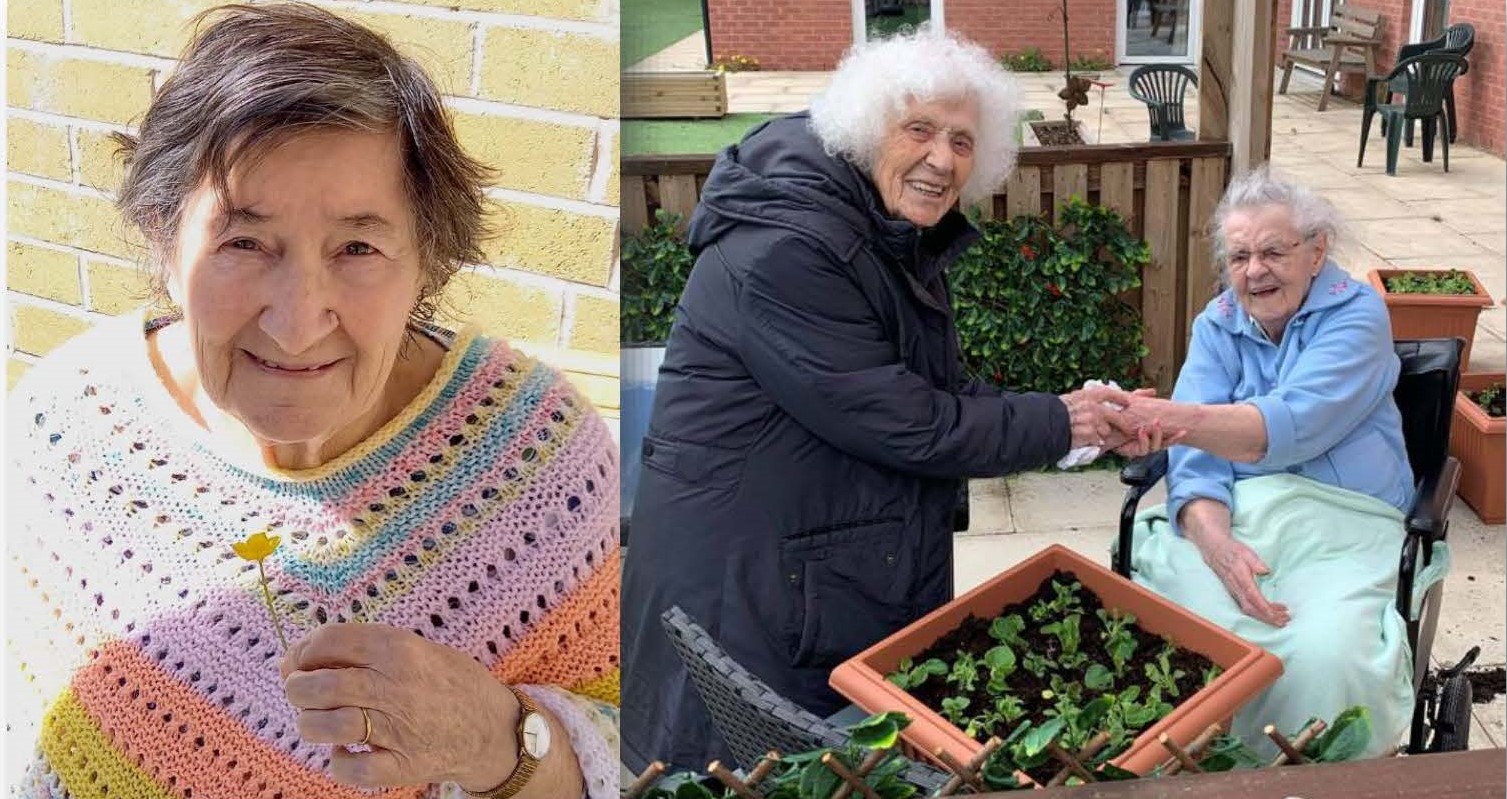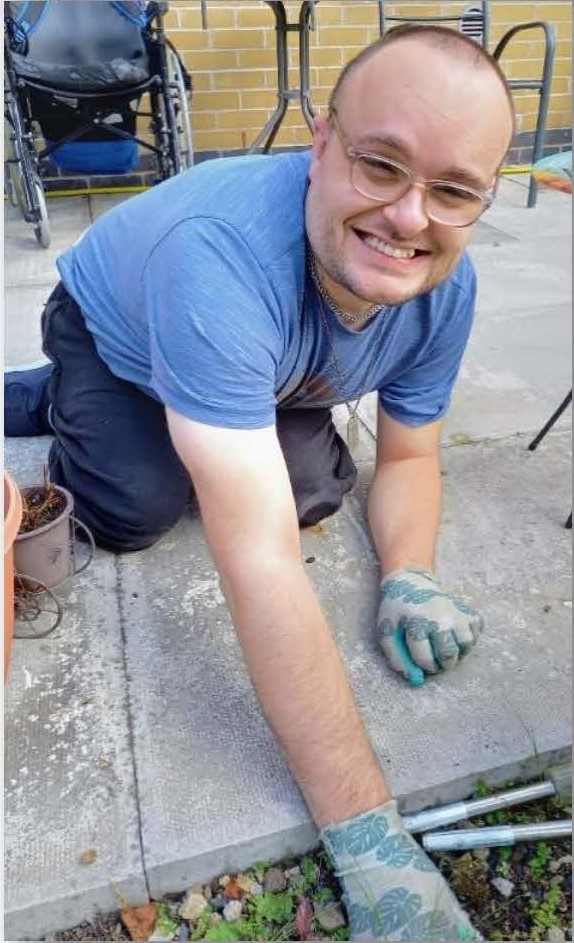 Green Thumb Fun!
We made the most of the sunny spells this month by spending lots of time relaxing in our gardens and working together on our garden project!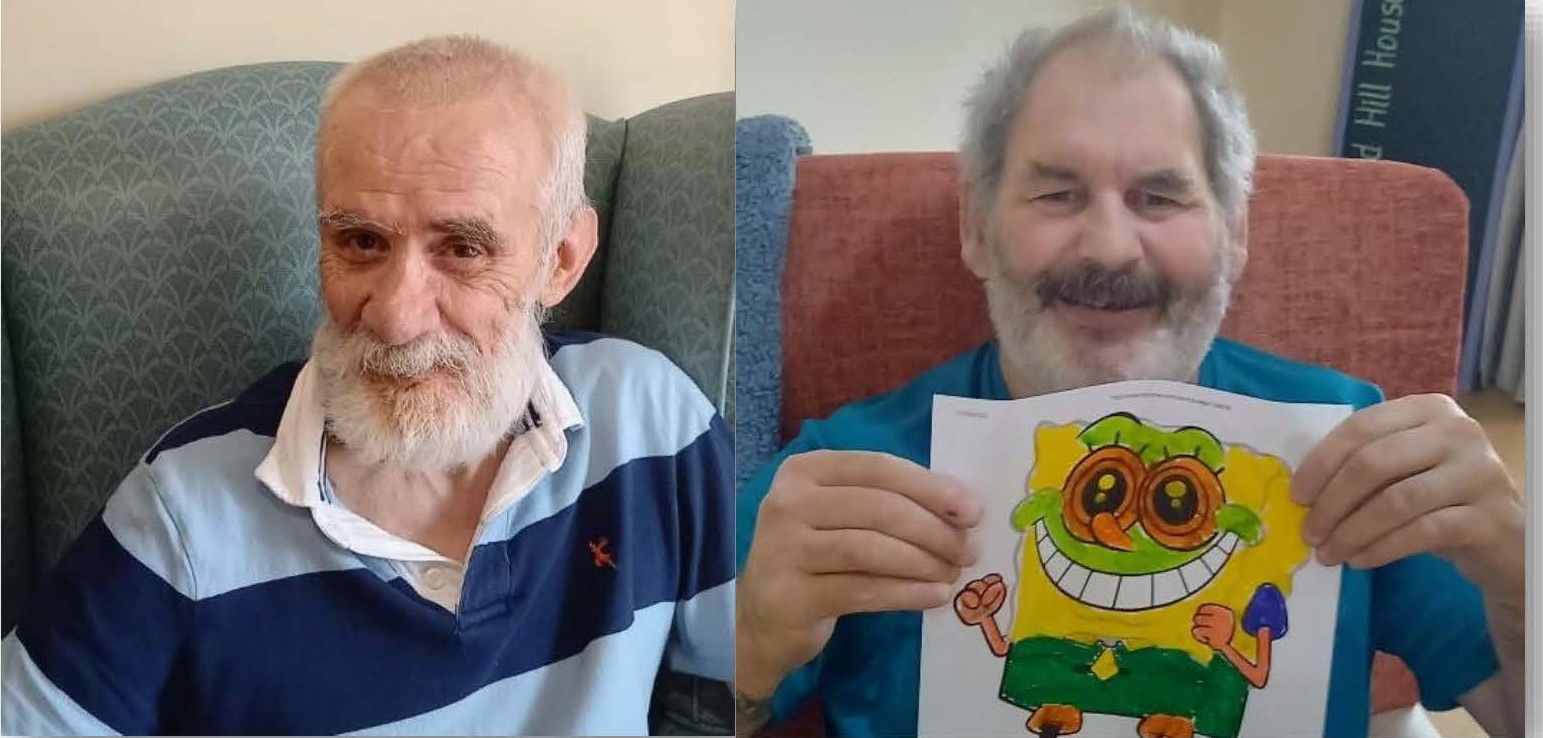 National Smile Month
To celebrate National Smile Month, our clients enjoyed showing off their art work and their beautful smiles!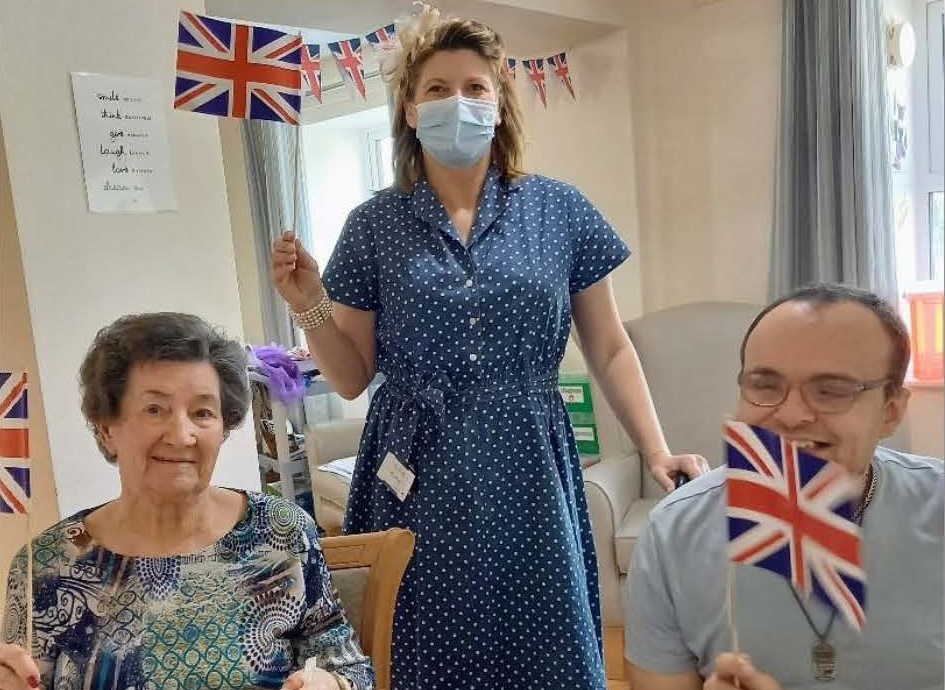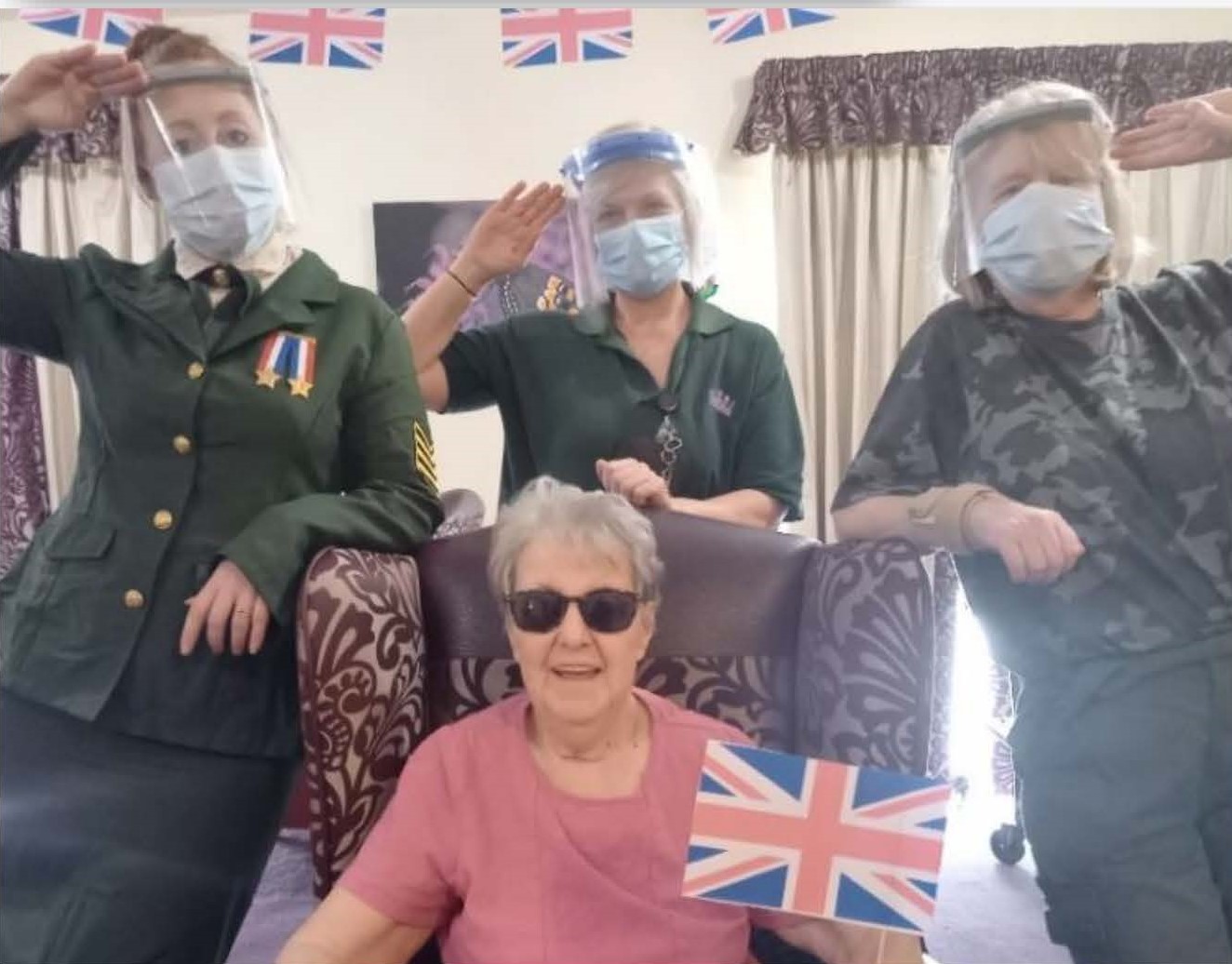 Victory in Europe
We spent time reflecting this VE Day and made sure to celebrate by waving our flags, listening to music and enjoying an afternoon tea!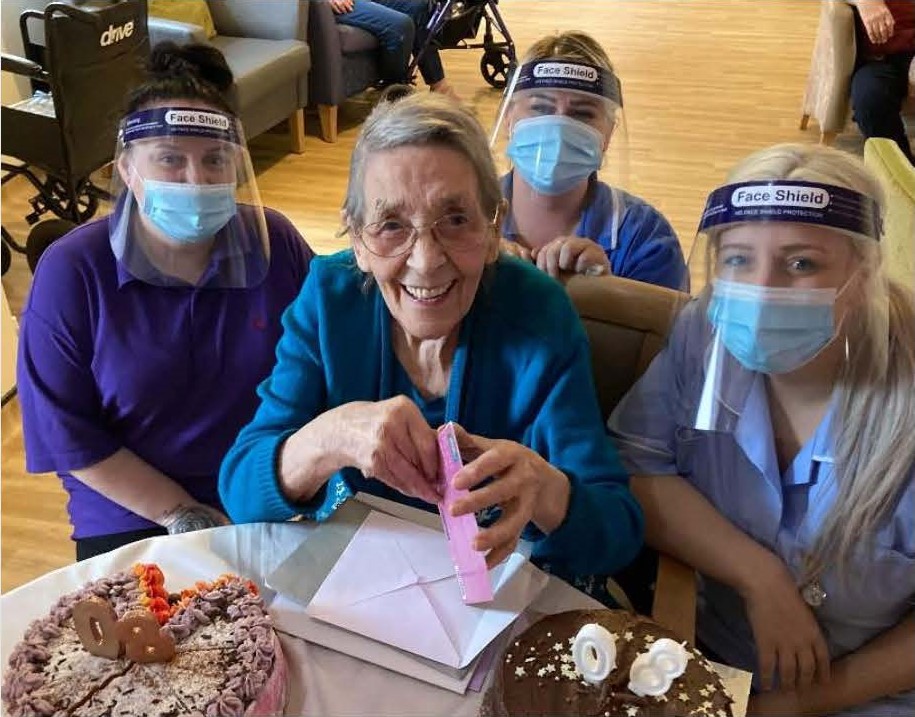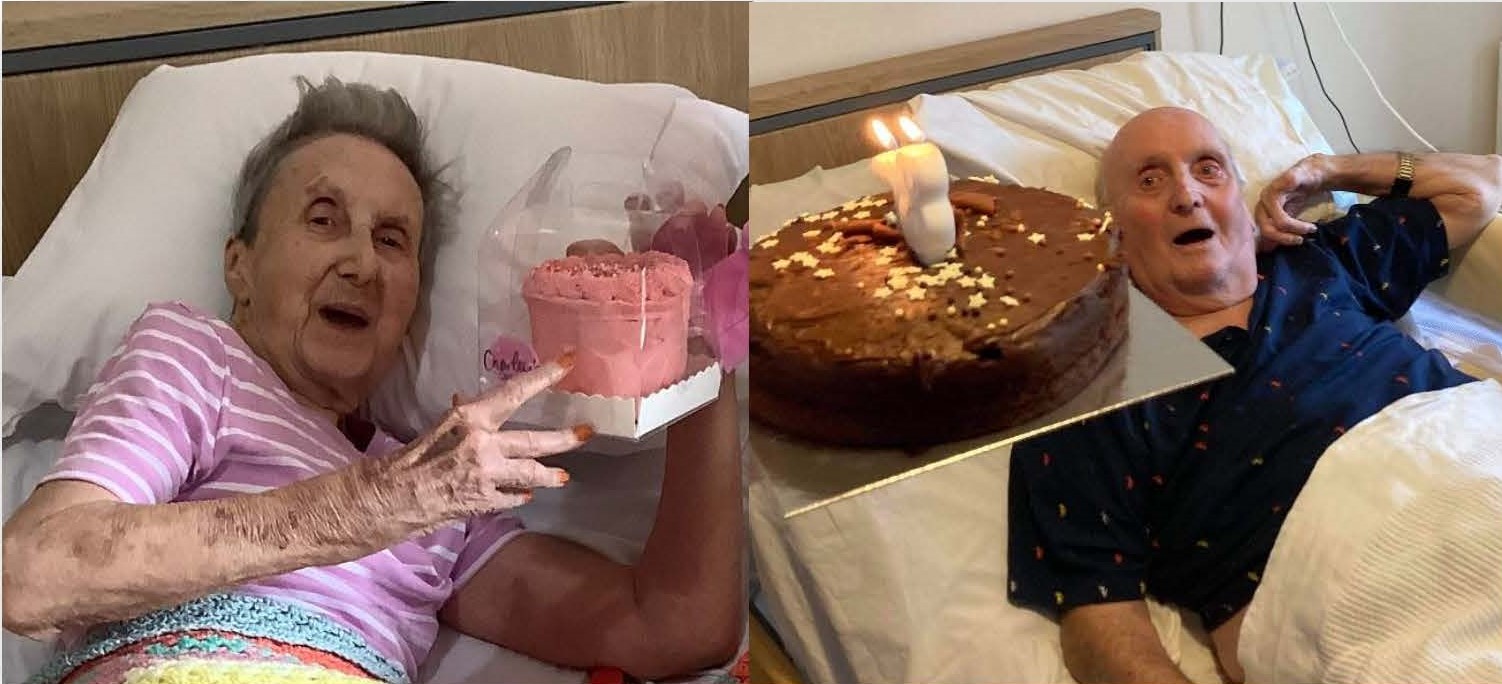 Birthday Corner
These wonderful clients celebrated their birthdays this month with plenty of cake, gifts and smiles!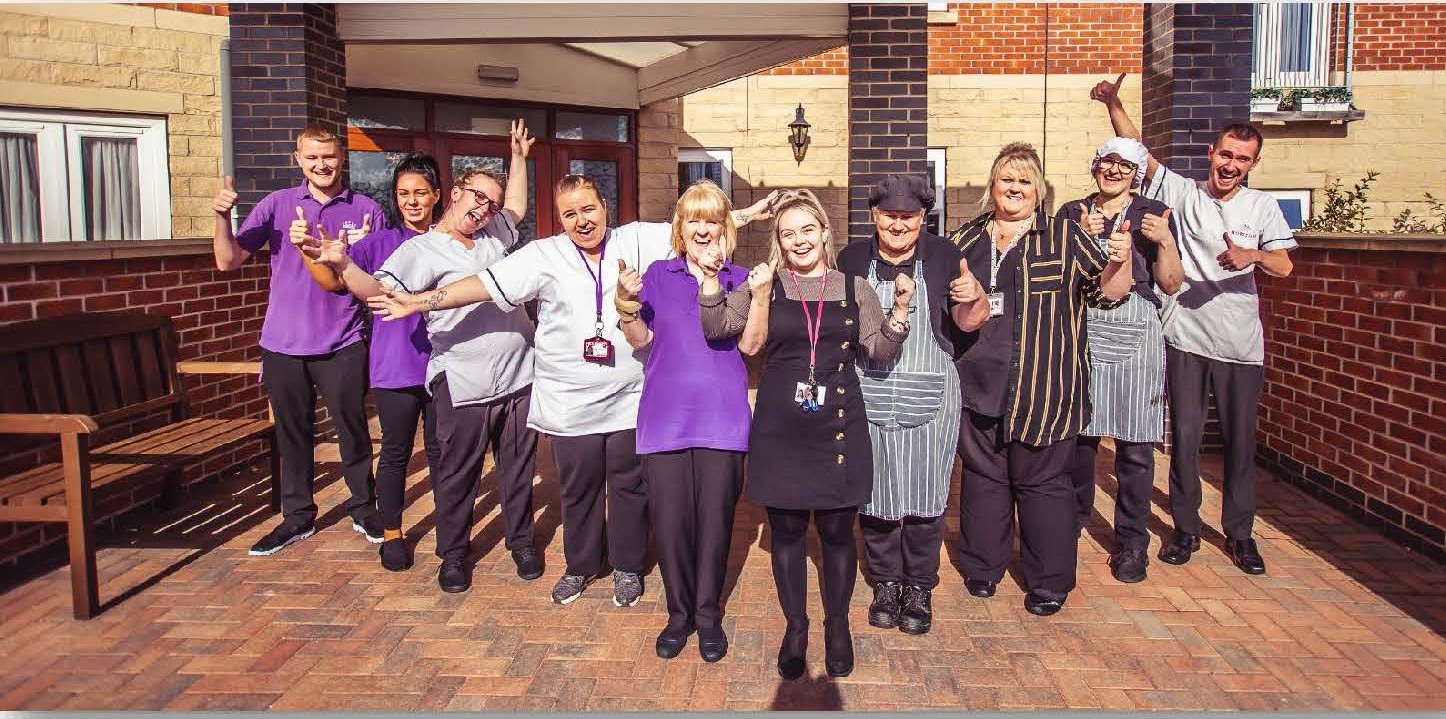 WE ARE RECRUITING!
We believe our staff team makes the difference when it comes to care.
We are committed to employing and investing in staff who share our values and of providing person-centred, innovative and forward-thinking services for the people we support.
If you want the opportunity to join us or just hear about what we do, we'd love to hear from you.
APPLY TODAY by downloading our application form from our website www.horizoncare.org and returning it to jobs@horizoncare.org.